Root Beer Tonic - Liver Support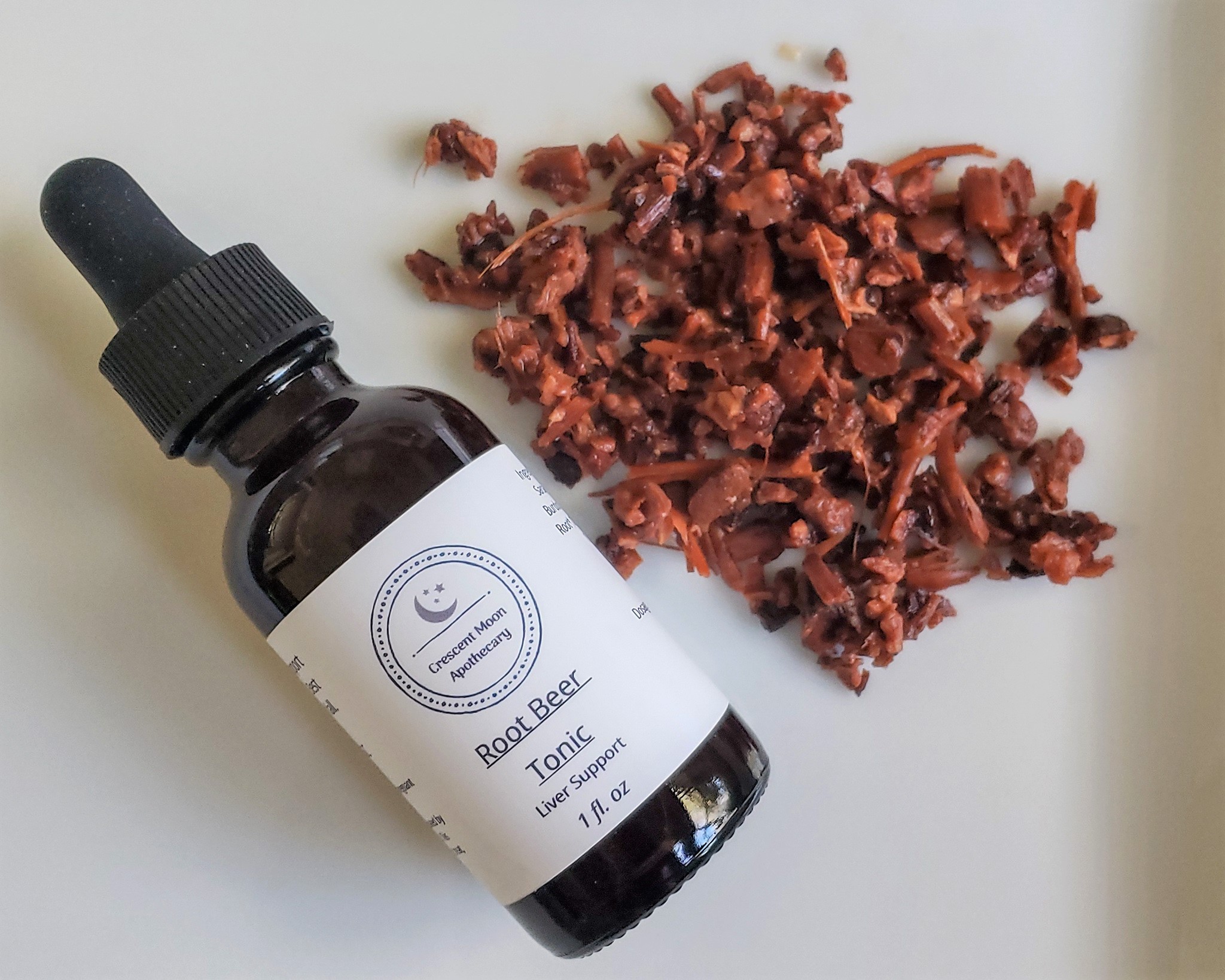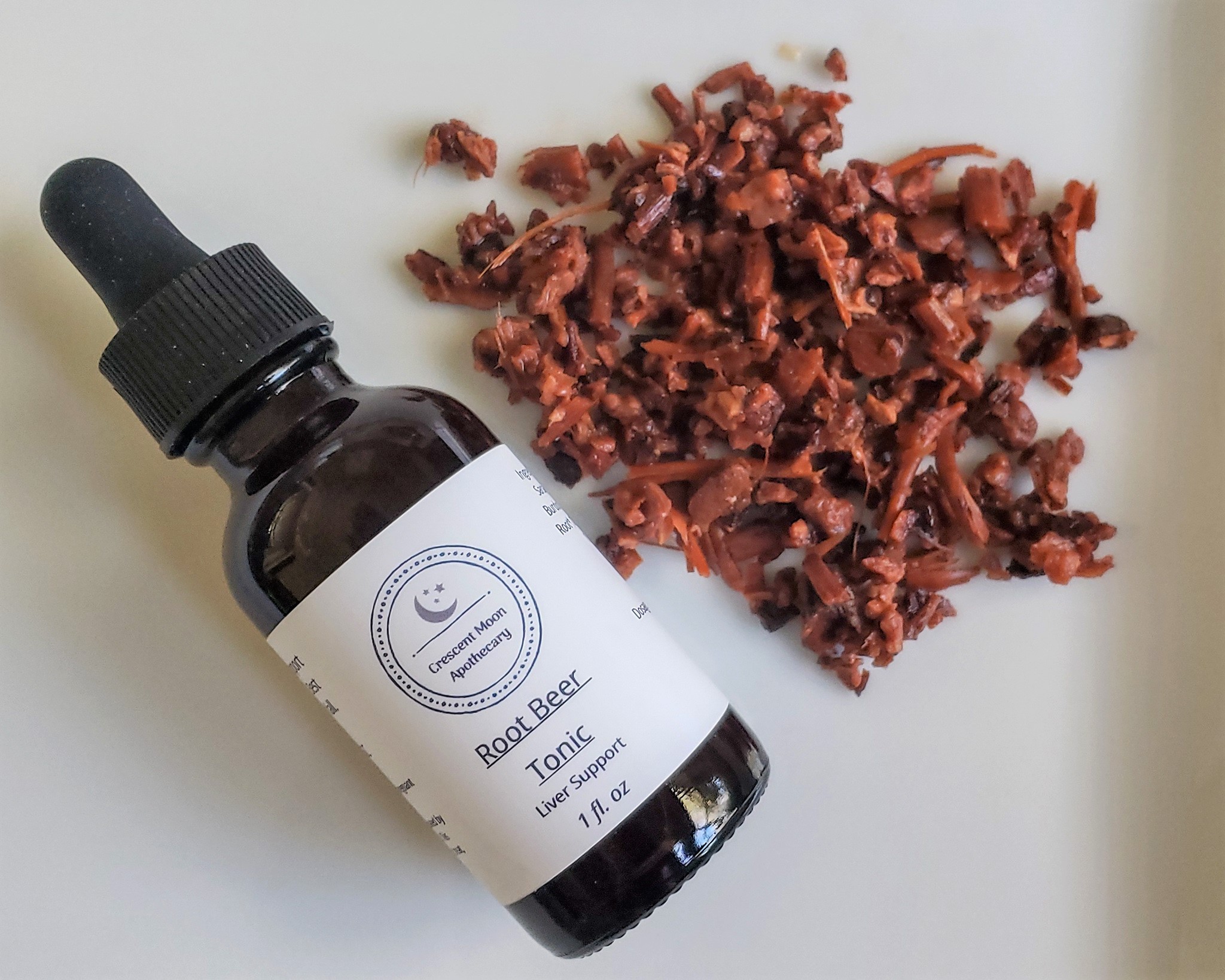 Root Beer Tonic - Liver Support
A blend of herbs to support the liver and blood. Best used in spring and fall to assist the liver.
Ingredients: Sassafras, Jamaican Sarsaparilla, Dandelion Root, Burdock Root, Cinnamon Chips, Ginger Root, Orange Peel, Distilled Water, 190 proof grain alcohol
These statements have not been evaluated by the Food and Drug Administration.These products are not intended to diagnose, treat, cure or prevent any disease.